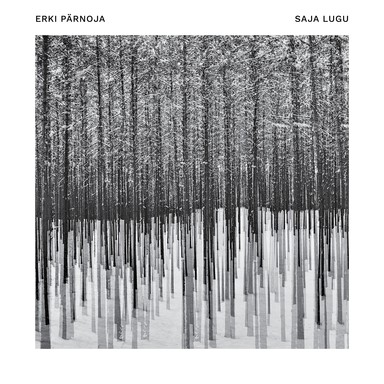 | | |
| --- | --- |
| Artist | Erki Pärnoja |
| Genre | Other |
| Label | Made in Baltics |
| Product | CD |
In spring 2018 Estonian guitarist and composer Erki Pärnoja joined a poetical quest to musically portrait the spirit of an era. How to portrait together tens of destinies, hundreds of memories, flowing pride, honest complaints and carefully hidden joys? How to portrait a hundred people together? How to portrait the land and its people in one passing moment? The result was a documentary performance named "Saja Lugu" ("The Story of One Hundred") featuring Pärnoja's original composition written specially as a contribution to celebrate the 100th Anniversary of Estonia. "Saja lugu" will run its course though the form of variations – one idea will present itself in different shapes through the entire work. The Nordic mood, inner depth and interesting swerves will take the listener to an exploratory journey.
Tracklist:
1.Algus
2.Paganamaa
3.Vihm/Haapsalu
4.Vana Paganamaa
5.Rabarada
6.Kased (fragment)
7.Tagula
8.Ranna I
9.Tumedad lained
10.Vaos
11.Outro/epiloog